Team Profile
Go Green And Save On Your Mortgage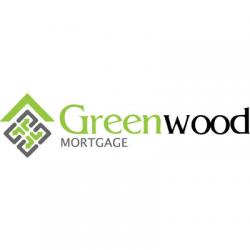 As an independent mortgage broker my focus is on my client. Each individual has their own special circumstances and requires a personalized approach to obtaining the most suitable mortgage financing available. With many years of experience in the financial services sector, my approach has always been 'there is no deal that can't be done'. I look forward to working with you!

Always helpful, always patient, we strive to make your buying or selling experience one to remember.At Greenwood Mortgage, we pride ourselves in providing expert guidance while listening to your needs. We will provide you, as our client with ALL the information necessary in making a wise buying or selling decision.
Lets Get Started Now!
Call Me Today at 604-681-5544 or Toll Free at 1-866-826-4499